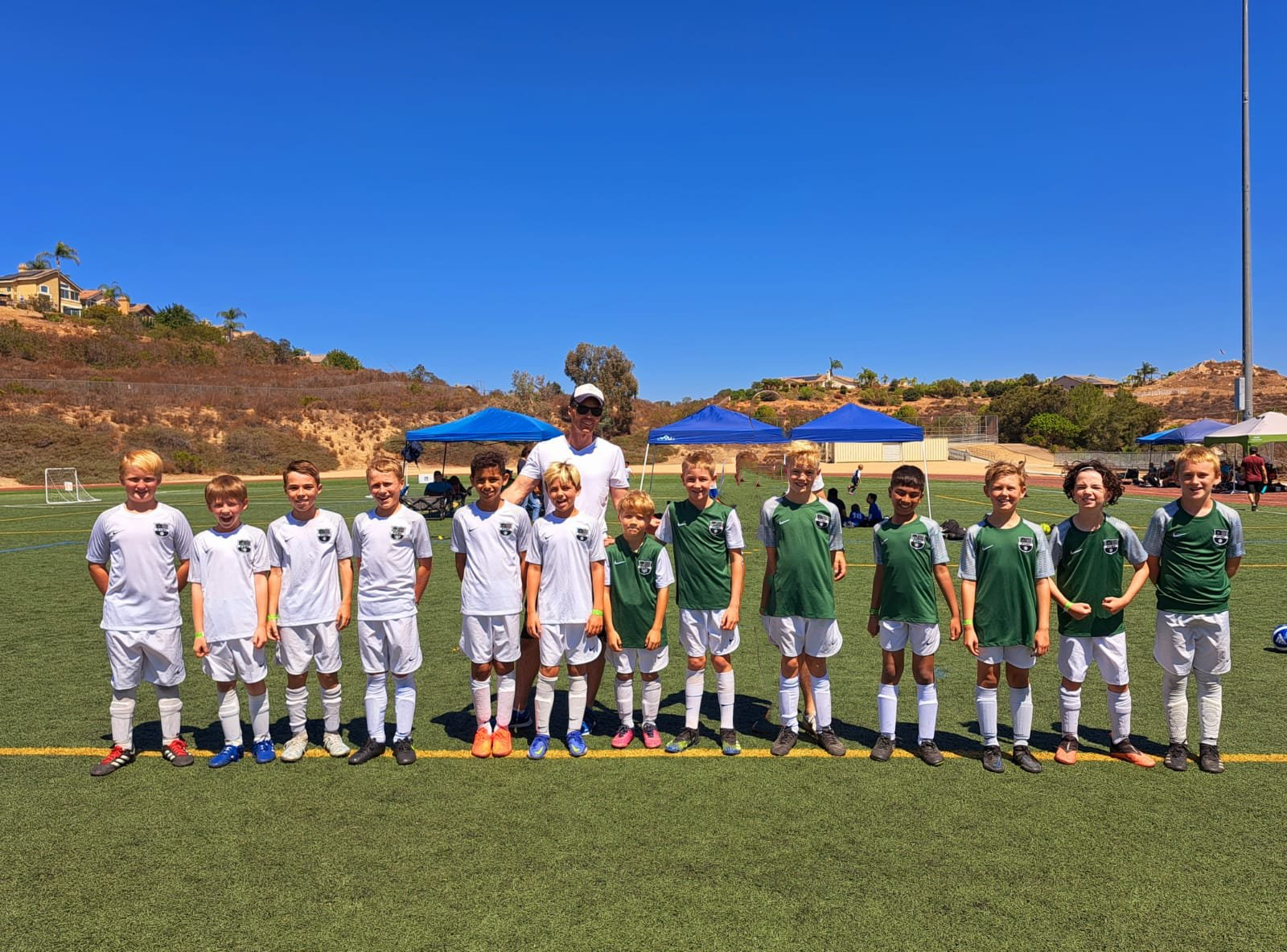 COACH - ROBERT MCEWEN
My coaching philosophy is to provide every individual with the opportunity to succeed in soccer, by having fun while developing the individual as a person, physically, mentally, socially and emotionally.
Coaching resume
4+ years of coaching youth soccer in USA & Ireland. 34 years playing
Focusing on positive psychological development
Safe Sport Cert
+ Safe and Healthy playing
---
AS A COACH
My combined love for the game and pride in my teams has driven my ambition to continue to coach individuals to see them grow and develop. I run a neuroscience fitness startup from the UCSD Qualcomm Institute & a certified ISSA fitness trainer
Certifications & Education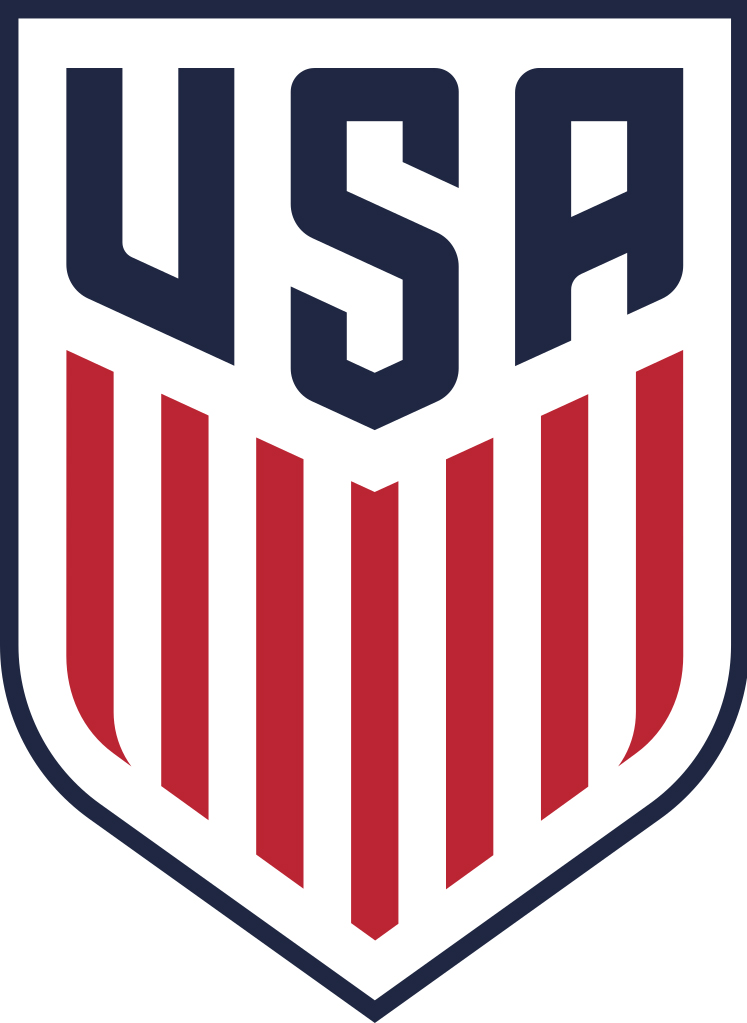 D License Coach
US Soccer and Cal South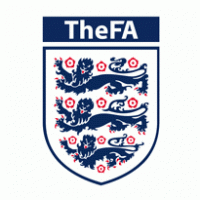 Grassroots Playmaker Coaching
The FA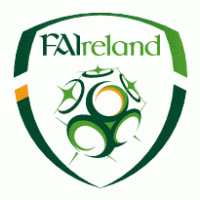 Grassroots Coaching
FAI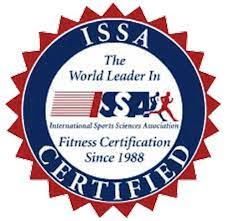 Certified Fitness Trainer
ISSA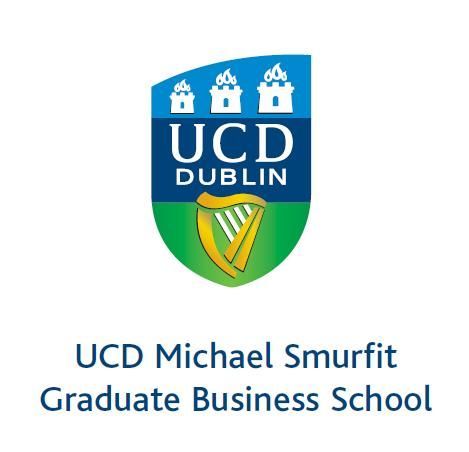 MBA
UCD Ireland Graduate School of Business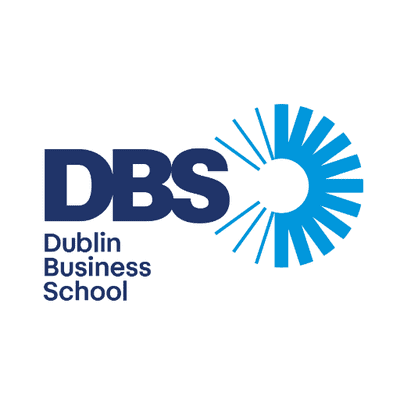 Batchelor of Arts Business
Dublin Business School
---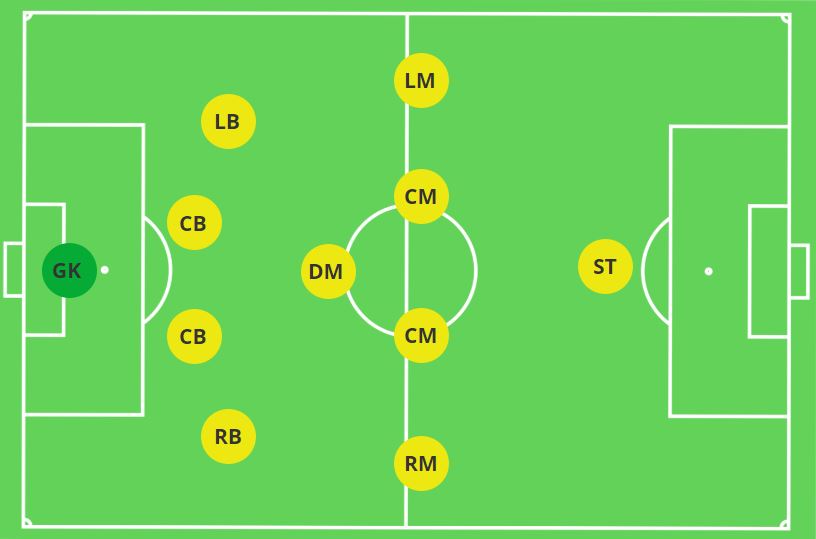 Practice & Game Strategy
Developing team selection and formations delivered in a way thats understandable to youths, based on the strengths and weaknesses of the individuals and the team - to foster an environment of fun, growth and learning.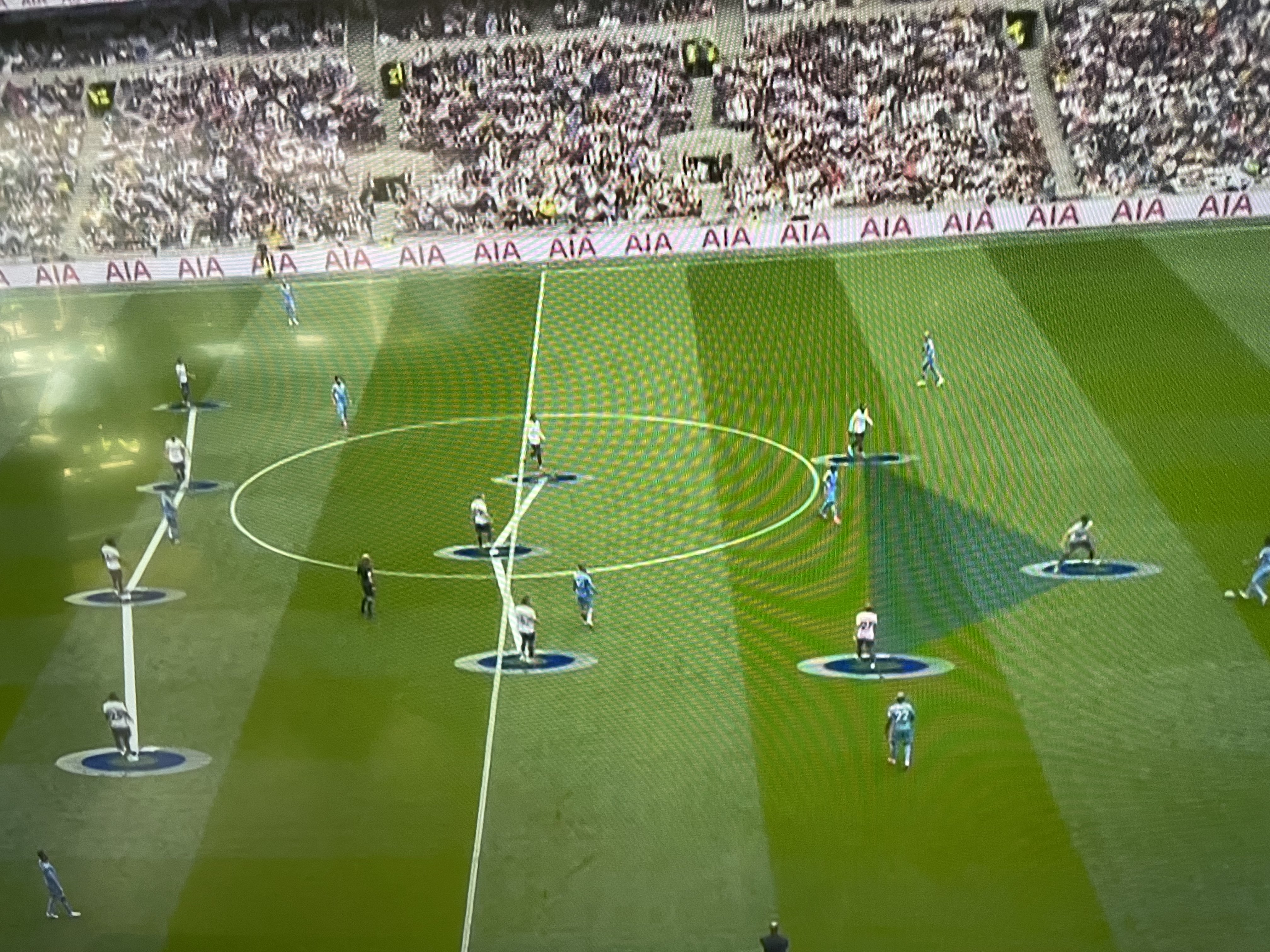 Analyzing Methodology
I am always thinking about tactics and formations and keeping up to date with the latest practices from live games and multiple coaching sources.

Helping teams and individuals adapt to changing situations and respond to dynamic opposing teams.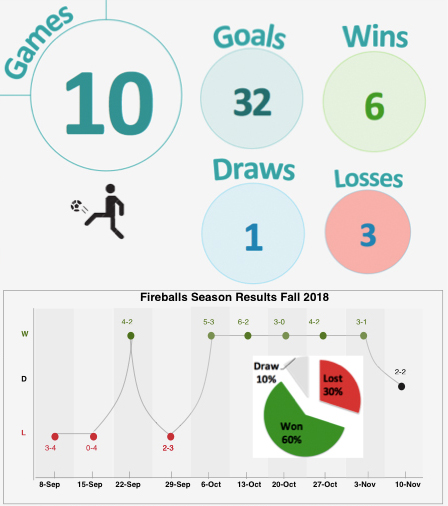 Performance Data
Regular feedback to parents is important based on individual strengths and weaknesses. This sets realistic expectations through data and analysis of the players and the team.

Good coaches regularly work with parents as they understand that player development is not only on the field but also at home and in social environments. Parents must understand that too much pressure can force youths away from the sport. This is especially relevant in todays environment.

By providing data and progress, parents can leverage this so feedback can change from critical to supportive and developmental.
Career - LinkedIn Profile